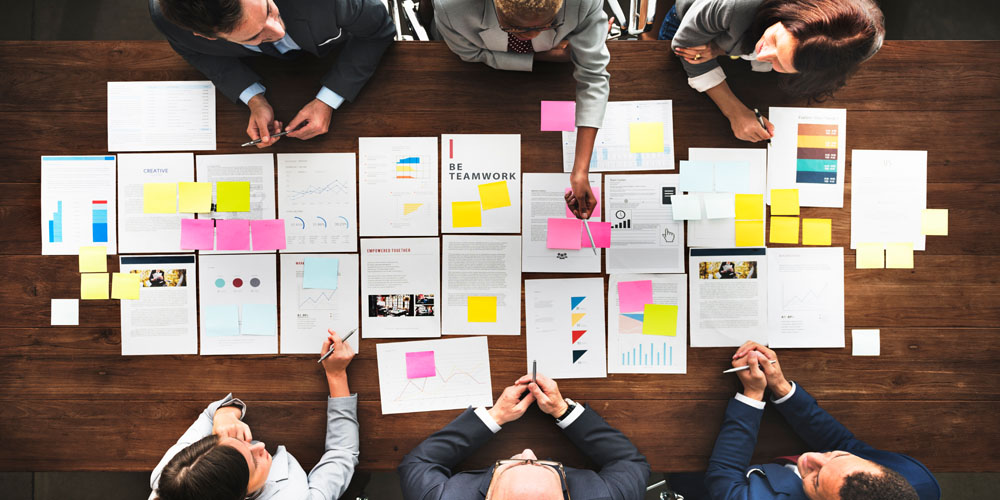 In an industry overwhelmingly dominated by the financial institutions, the independently owned sector's voice has been smothered, distorted or ignored over many years.
We have been blamed and held responsible for product failure and more recently the commission culture in the risk industry. Considering advisers do not manufacture products or set the risk commission agenda, we have been harshly treated by the media, lawyers, regulators and Government whilst the financial institutions escape accountability.
For the independently owned sector to ultimately succeed, the current paradigms creating this injustice must be challenged and executed.
An inescapable conclusion is that some financial institutions play a pivotal role in the treatment meted out to Advisers by using their commercial and political clout with industry stakeholders to influence outcomes. The medium commonly used to address issues are industry Association forums where Politicians and Regulators are influenced by member numbers and market influence.
The reality is institutionally dominated Associations have no choice but to represent the interests of the majority of their members and the minority factions are largely ignored. Many are now coming to the conclusion that supporting an Association whose membership is dominated by financial institutions and their advisers does not make sense.
The next major change predicted for the financial services sector will be compulsory membership of an Association to operate in the industry.
With the ever increasing need to lower practice operational costs, attract new clients and have protection from unfair market treatment, the selection criteria of an Association will become more focused and relevant to the success of your practice.
The past culture of an adviser joining several Associations will change to selecting an organisation that clearly represents the best interests of the majority of its members and aligning this criteria to their circumstances.
With the emergence of our sector from the political and commercial wilderness over the past 5 years, the AIOFP has changed its focus and objectives to meet the challenges facing our sector going forward.
The AIOFP has positioned itself to become the voice and guardian of the independently owned sector.