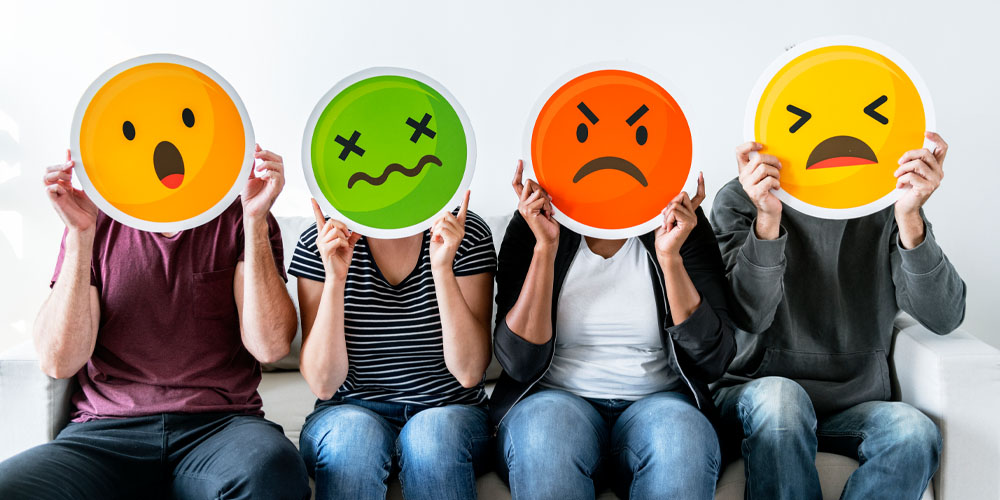 Complaints against an AIOFP member
If you wish to complain about an AIOFP members' professional conduct you can do so via the online form below.The Adviser must be a member of the AIOFP and if so they are bound by our Code of Ethics and Standards for the Professional Practice of Financial Advice. We can provide you a copy if required.
If you believe the Adviser is a member of the AIOFP you should complete the online form below and your details and comments will be passed on to the Complaints Manager.
Although any substantive complaint should be in writing you will be contacted by the Complaints Manager within 1 working day to discuss the issue. When the written complaint is received, it will be passed on to a Disciplinary Committee for consideration. The membership of the committee will include an independent Legal Practitioner.
The AIOFP did not receive any complaints of any kind regarding our members for the year 2022.
If you need to register a complaint against a member of the AIOFP, please fill out your details in the form below and our Complaints Manager will be in touch with you ASAP.