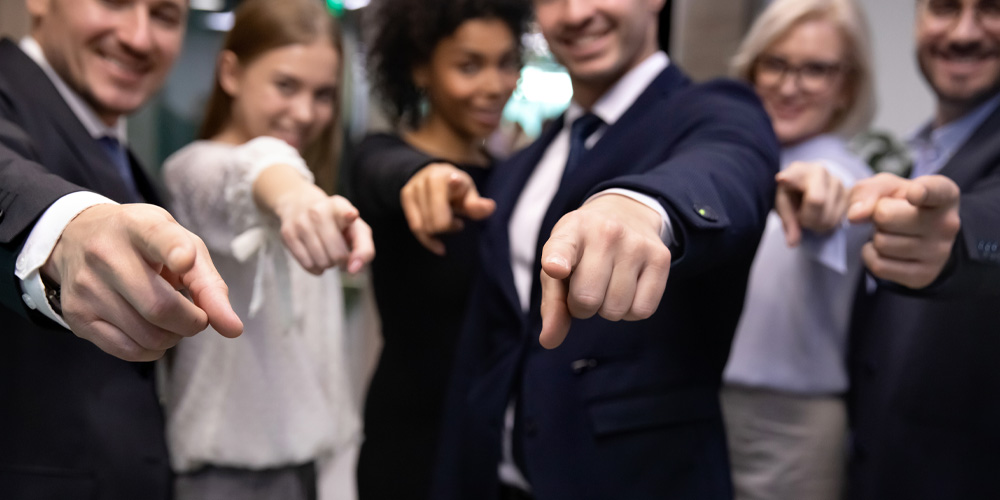 The AIOFP was originally formed in 1998 to differentiate the independently owned practices around the nation from the institutionally owned sector and give the independently owned practices a political and/or commercial voice in the market place with ASIC and the Government.
To be an AIOFP member, practices must not have any ownership from a financial institution, and operate their own Australian Financial Services License under strict regulation by the Australian Securities and Investment Commission (ASIC). These two elements allow the AIOFP member adviser to make their own decisions on a client's portfolio direction and content without the conflicting influence of institutional ownership.
The AIOFP is the nation's largest and fastest growing association for independently owned practices. This website is designed to give consumers access to the best advisers around the nation and to provide information to independently owned practices who want to share information with like minded professionals.