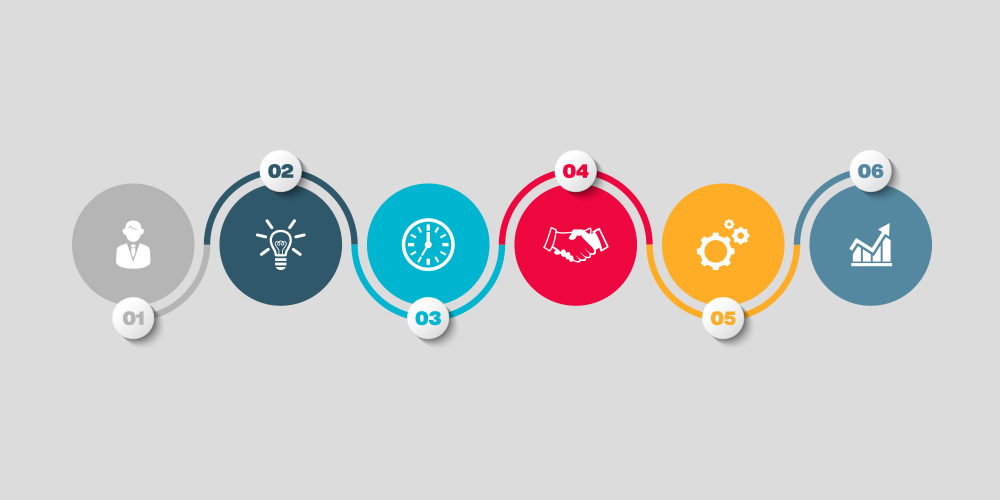 The financial advice process helps you assess your financial position and identify your personal and financial goals. Clearly setting out your goals puts you in a position to make better choices about how to achieve them.
You work with your financial planner to identify your short and long term financial goals – this stage serves as a foundation for developing your plan. Whether you are planning for retirement, a trip to Europe, your children's education or for a deposit on your future home, your adviser can help you plan to reach these goals.
Assessing your financial situation
Financial advice can help you at any stage of life. Your financial planner will take a good look at your position – your assets, liabilities, insurance coverage and investment or tax strategies. You don't need to be rich to benefit from financial advice – you just need to be in a position to benefit.
Preparing your financial plan
Your financial planner will research and recommend suitable strategies, products and services, and put them together into a financial plan. They will then meet with you to present the financial plan, and answers any questions you may have.
Implementing the recommendations
Once you're ready to go ahead, your financial plan will be put into action. Where appropriate, your financial planner may work with specialist professionals, such as an accountant or solicitor, to execute certain aspects of the plan.
Your circumstances, lifestyle and financial goals are likely to change over time, so it's important that your financial plan is regularly reviewed, to make sure you keep on track. If the changes in your life are significant, such as losing a job or receiving an inheritence, it is important that your financial plan changes with it in order to keep it working for you.