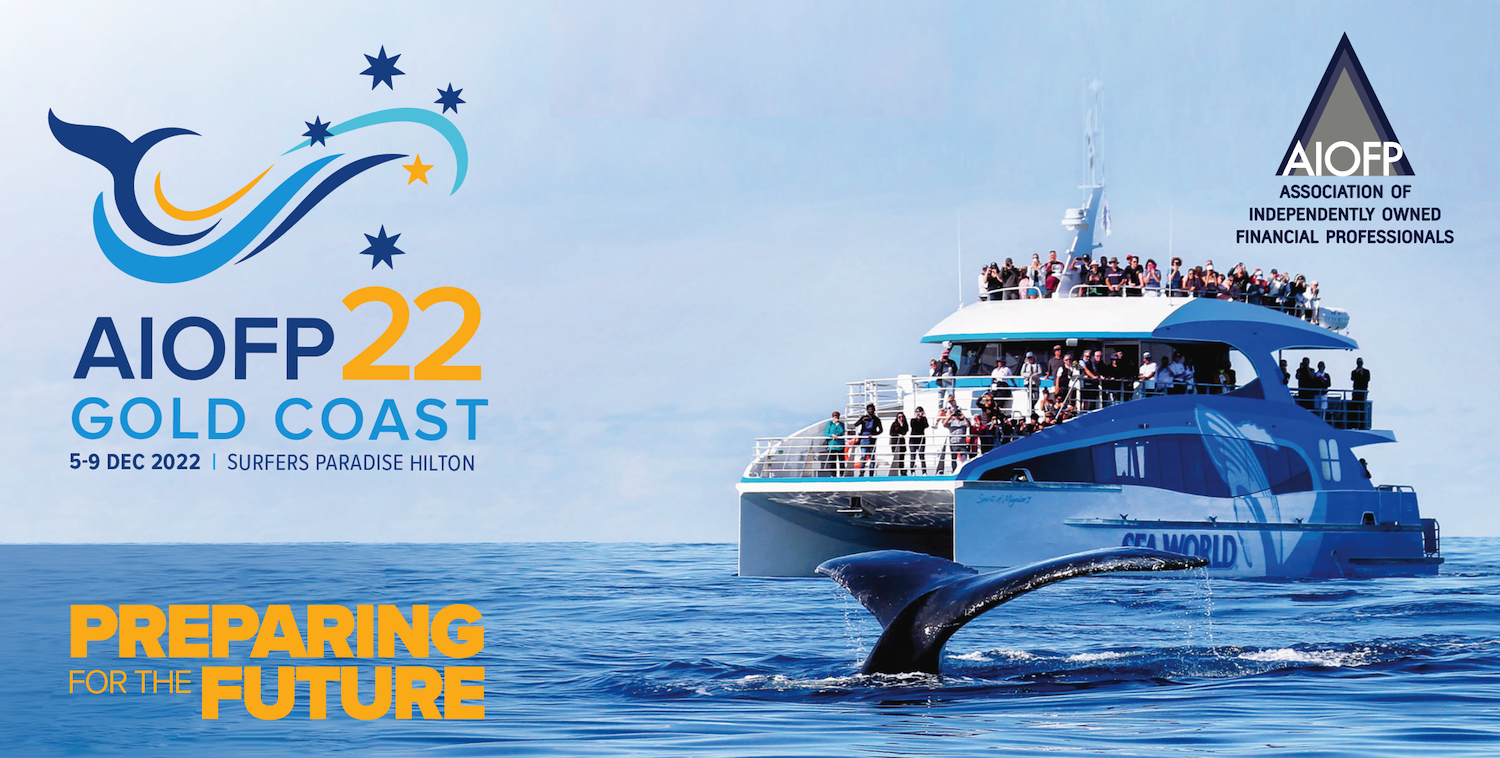 Monday 5th December – Friday 9th December, 2022
Early Bird Pricing - $1690pp inc GST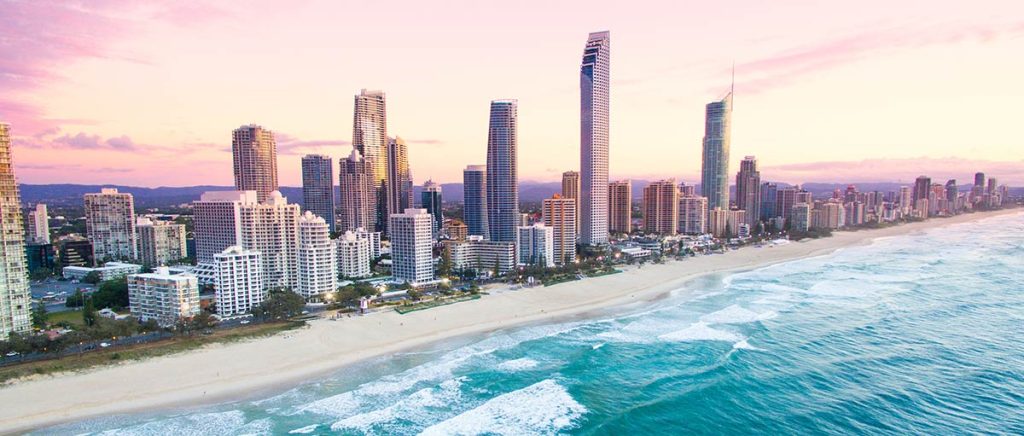 The next 12 months are widely predicted to have highly volatile local and global markets, something most have not seen since the GFC days of 15 years ago. The conference theme of 'PREPARING FOR THE FUTURE' will look at
what can be expected with not only strategic asset allocation strategies but how your practice should be structured with IT tools to maximise efficiencies.
As always, compliance applications will be a key feature. Minister Stephen Jones will be our keynote
Guest Speaker. The AIOFP Board and Management look forward to your attendance.
Peter Johnston, Executive Director AIOFP
Accommodation Hilton Surfers Paradise
The conference will be held at the Hilton Surfers Paradise Hotel & Residences – accommodation is available from Monday 5th through to Friday 9th December. Due to the school holidays a very small amount of rooms are being held for the day either side of the conference but you will have to be very quick, once they're gone, they're gone!
Accommodation rate is inclusive of one breakfast, additional breakfast can be purchased at the hotel. Peppers Soul is another DIY hotel option, it is across the road from the Hilton.
Wednesday 7th December - Who's for Golf?
A free day on Wednesday 7th December has facilitated the opportunity for a golf game in honour of Rob McGregor. The game will be held at Palmer Gold Coast. The cost is $93.50 including a cart with a Shotgun start of 10.00am. You will be asked in the registration process if you would like to play golf. Please follow the prompts to register your interest and stand by for further information.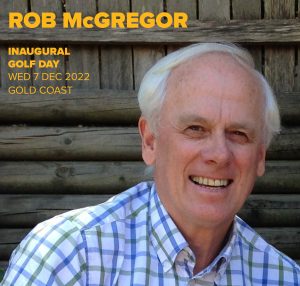 6pm – Registration, welcome drinks and dinner – Hilton 
Conference sessions in morning, lunch, then free afternoon, offsite dinner in the evening
Wednesday 7th December - Free Day - Evening Dinner
Conference sessions in morning, lunch, then free afternoon, offsite dinner in the evening
Conference sessions in morning, lunch
2pm AGM – Depart