The Peak Body of Independently Owned Financial Advisers
Founded by advisers and directed by advisers, we have over two decades of experience acting in the best interests of members and their clients
Find a Member of our Association
For Consumers
Why you should see an Independently Owned Financial Adviser
At the AIOFP, we believe that every investor in Australia deserves the comfort of knowing that their best interests are being put first.
An independently owned financial adviser sits in a unique position of being able to research, assess and present all the best options available to a client, and assist in making the best decision for you without the conflict of being affiliated with a financial institution.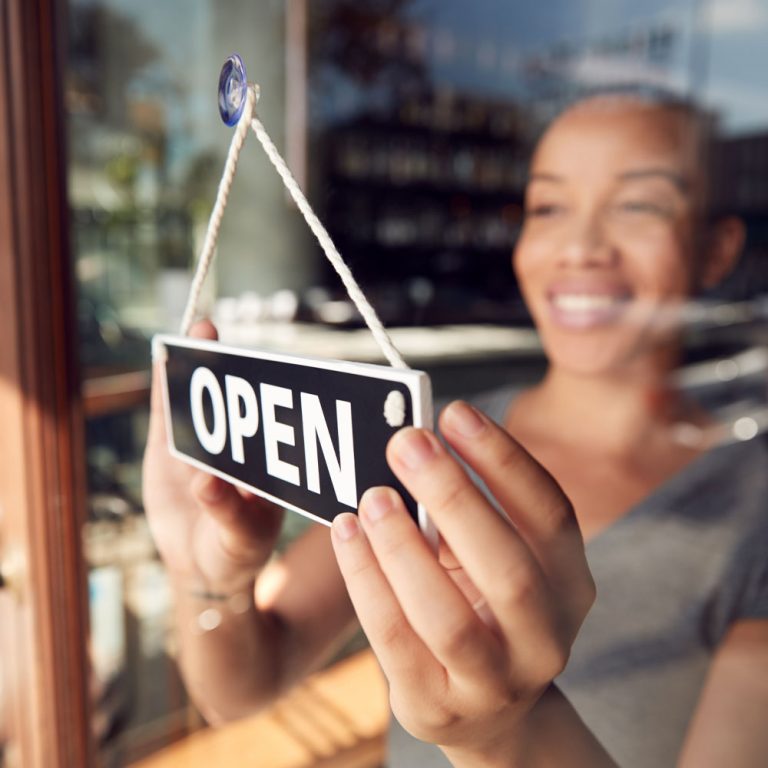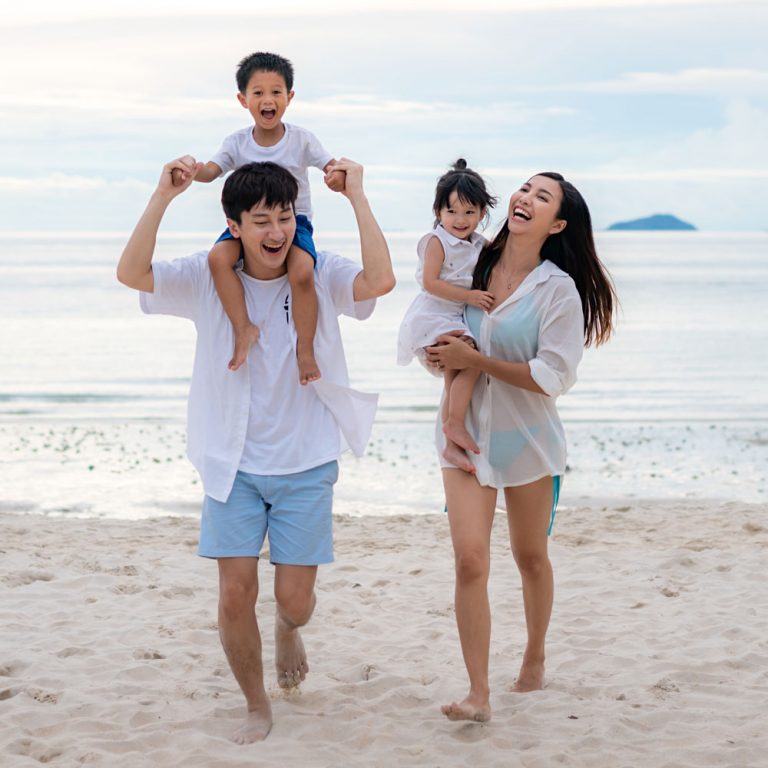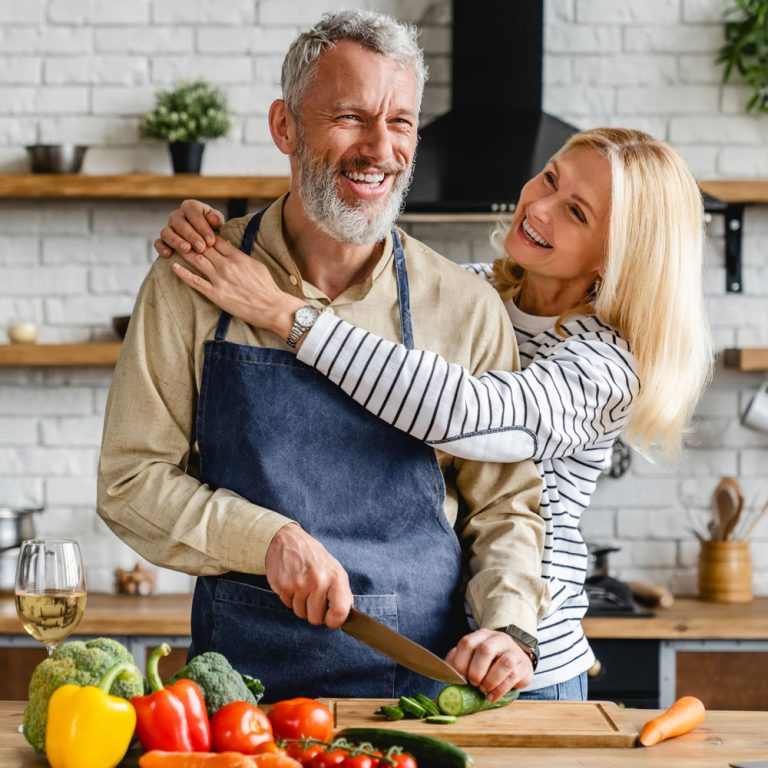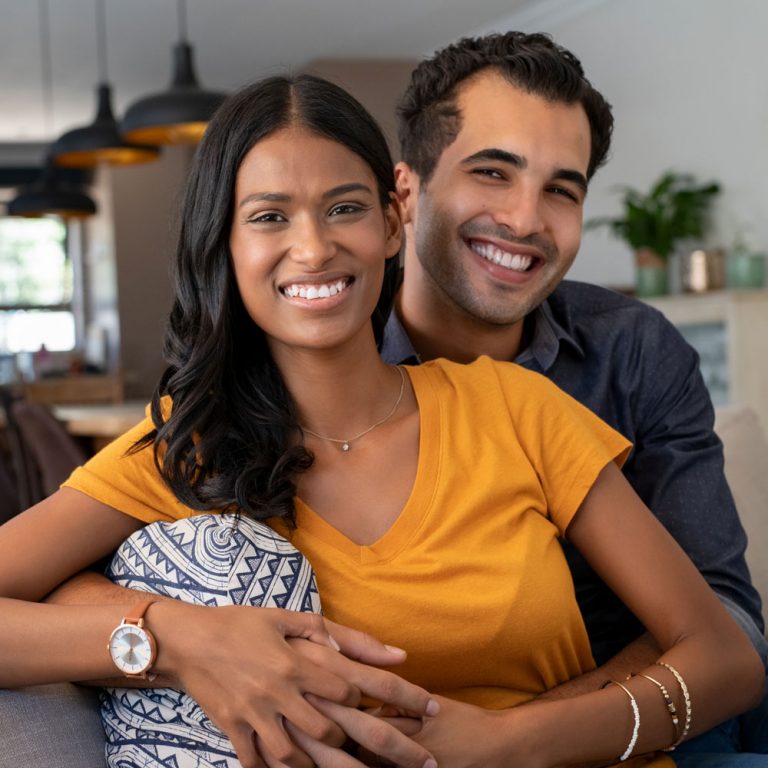 Being independently owned means our members can choose the best financial products to suit your individual needs.  They are not tied to the product of a single vendor.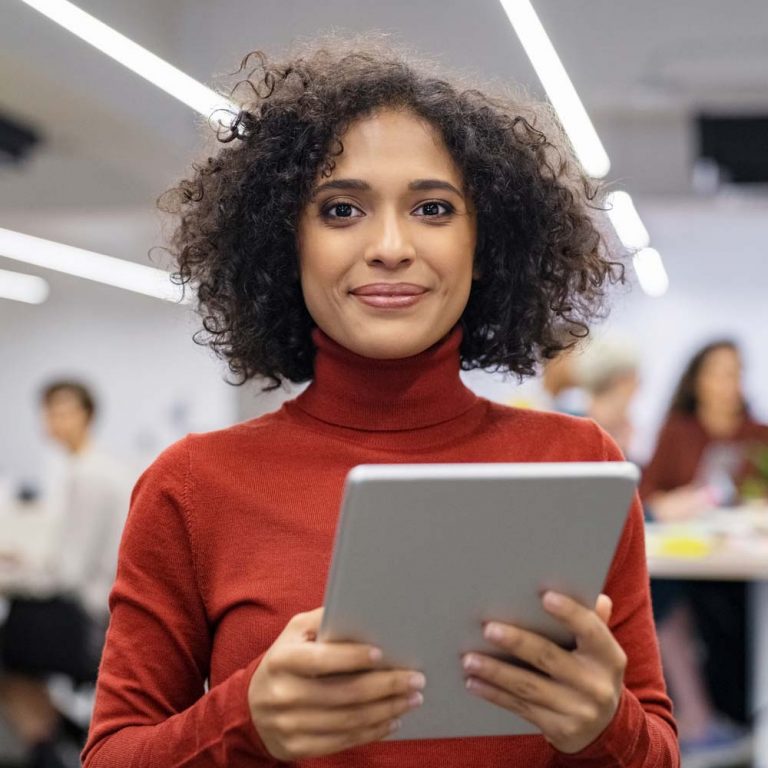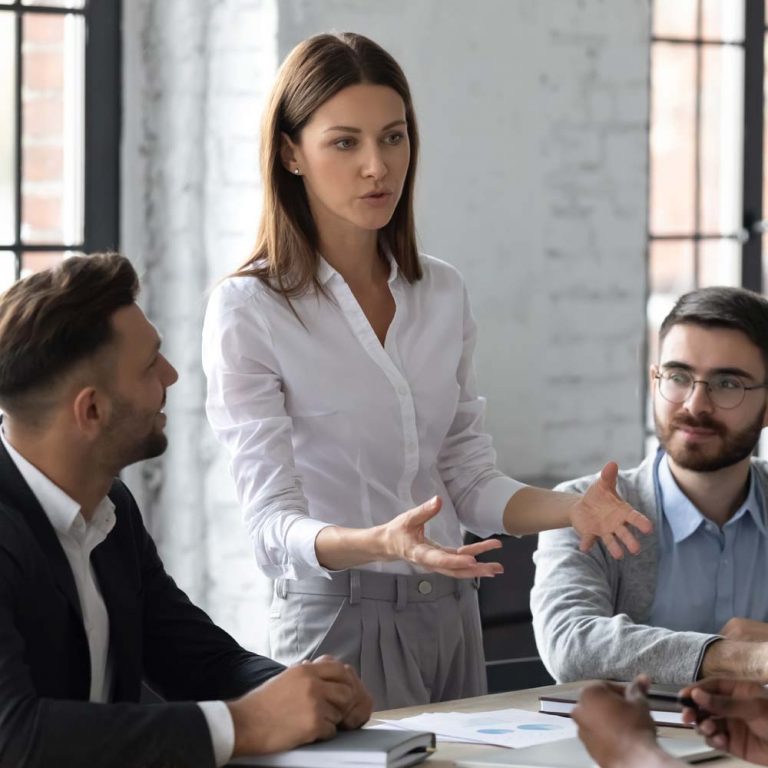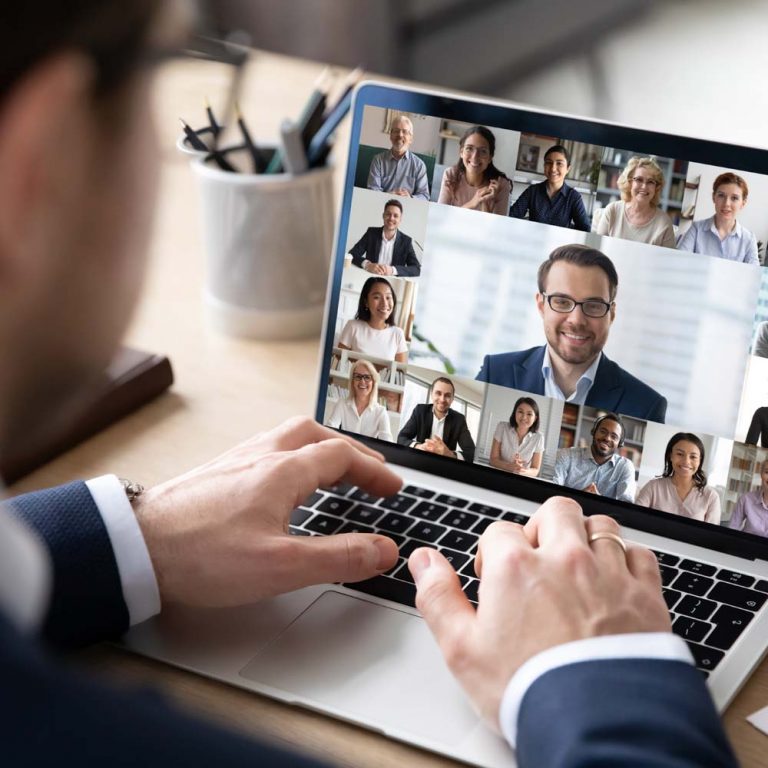 For Independently Owned Financial Advisers
Why become a member of the AIOFP?
The AIOFP is the largest association representing the independently owned sector. The AIOFP's 1998 founding objectives of furthering the commercial interests of its members has been expanded to political advocacy, protecting members from unfair market treatment and legal representation.
Practice membership demands no institutional ownership, and operation of its own AFSL, and adviser members must be licensed to a practice that has these characteristics. The AIOFP has no institutional membership or representation at any level in the organisation.
AIOFP membership demands no institutional representation at any level, ensuring advisers provide 100% unbiased solutions.
Latest Updates
AIOFP News and Upcoming Events